1:1 Sessions
Have you been feeling stressed or overwhelmed? 

Have you been living with doubt, fear, or worry about what is to come? 

Do you find yourself getting annoyed or frustrated with certain people or circumstances?  

Are there situations from your past that have been hard to release from your mind? 

Could you use some support or guidance on how to be at peace in the midst of it all?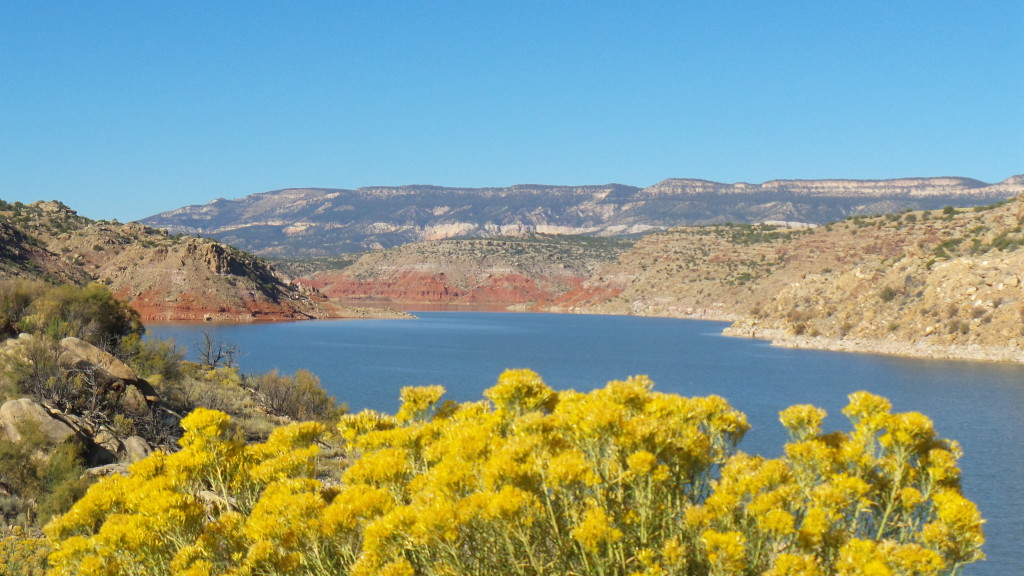 I have been there, and know how challenging these times in our lives can be, and how lonely it can feel.  After battling depression and anxiety and, later, returning to a place of inner peace and harmony, I could not wait to assist others in doing the same.  While I do offer a 21-day home-study course that jump starts you on the journey to peace, sometimes its helpful just to talk with someone that can support you in getting back in alignment and provide intuitive insight and guidance regarding your present life situation.  That's what these 1:1 spiritual life coaching sessions with Living in the Light are here to do!
What type of coaching does Living in the Light specialize in?
Spiritual Life Coaching sessions with Kandace focus on bringing you into alignment with the Peace that lies beyond the day-to-day conditions – the Peace of God. Our sessions assist you in flowing through life with ease and grace, and works to transition you from feeling affected and overwhelmed by the ups and downs of the world to maintaining peace of mind in the midst of them. Living in the Light also assists you in making the shift from reading and hearing spiritual principles to developing the habit of consistently applying them in your daily life – no matter the circumstances.
Coaching sessions with Living in the Light spend less time wading in the waters of the past, and spend more time assisting you with accessing Divine Guidance for what you can do to shift your present experience in miraculous ways. Kandace includes healing prayer in each session, supporting your attunement to the presence of God within.
How do I schedule a 1:1 session?
All coaching sessions are conducted via phone or Skype, so feel free to reach out no matter where you are in the world. Coaching services by Kandace are non-denominational – no matter your faith or spiritual path, I can assist you on the path to inner peace. I look forward to supporting you on your journey!
I am currently offering 60-minute coaching sessions. Click the "Schedule Appointment" button below to view availability and to reserve your session. You will receive an email confirming your appointment as well as a brief survey to complete prior to the session. You may email fromstresstopeace@kandacejones.com with the subject line "1:1 Coaching Session" with any questions you may have.

———————-——
Kandace Jones
———————-——
BLOG: http://www.kandacejones.com
FACEBOOK: http://www.facebook.com/livinginthelight
TWITTER: @coachkandace
INSTAGRAM: @iamlivinginthelight
GOOGLE+: http://www.google.com/+KandaceJonesLivingintheLight
About Kandace Jones:

I used to live life shackled by fear, doubt, and worry. I put on a happy face while navigating my day-to-day duties, but I was emotionally drained, stressed, and unhappy. When I hit rock bottom, and was diagnosed with depression and anxiety, I was determined to live life differently. I knew there had to be another way. Out of that determination, and guidance from Spirit, the Living in the Light blog was born. It documents my spiritual journey out of the darkness and into the Light. After nine months of publicly sharing my journey, and consciously releasing my attachment to the ego, I experienced a powerful spiritual awakening. I went from living in fear, doubt, worry, and stress to complete inner peace. My greatest passion has become assisting others on their own journey to inner peace. Some of the ways I do this include the From Stress to Peace 21-Day Challenge, the Living in the Light blog, Living in the Light Retreats and the Living in the Light Community. My spiritual memoir, From Stress to Peace: An Intimate Journal on the Journey from Living in Darkness to Living in the Light, is coming September 26, 2014. I can't wait to share it with you! I am a Certified Spiritual Life Coach, Reiki practitioner, and teacher of A Course in Miracles.  I appreciate you taking the time to visit this page and look forward to supporting you on the journey to unshakable peace in any way I can!